Magnetic filters
D.MAG
Unprecedented
effectiveness

Nothing is more important than the quality of our work, the durability and effi ciency of the systems, and the satisfaction of our customers. For this reason, DAB is entering in an agreement with Adey to offer a complete circulator-fi lter solution.
More info
Filter D.MAG
-90% dirt
+100% quality

Heating systems can be subject to dirt. Over 95% of this dirt consists of magnetite and iron oxide.
This is the main reason in percentage (70%) of failures, noise, leaks and ineffi ciencies.
The D/MAG magnetic filters reduce impurities by 90%, increasing the life of the circulators and reducing both maintenance and
energy costs.

Starting from today you can use the new Evosta circulators and the D/Mag fi ltering system as part of an integrated, reliable and safe solution simply by choosing the most suitable fi lter for the system.
For Evosta3 and Evosta2
D.MAG compact
Operating range:
up to 3 m³/h

Pumped liquid temperature range:
up to + 90°C

Connections 1":
Working pressure 6 bar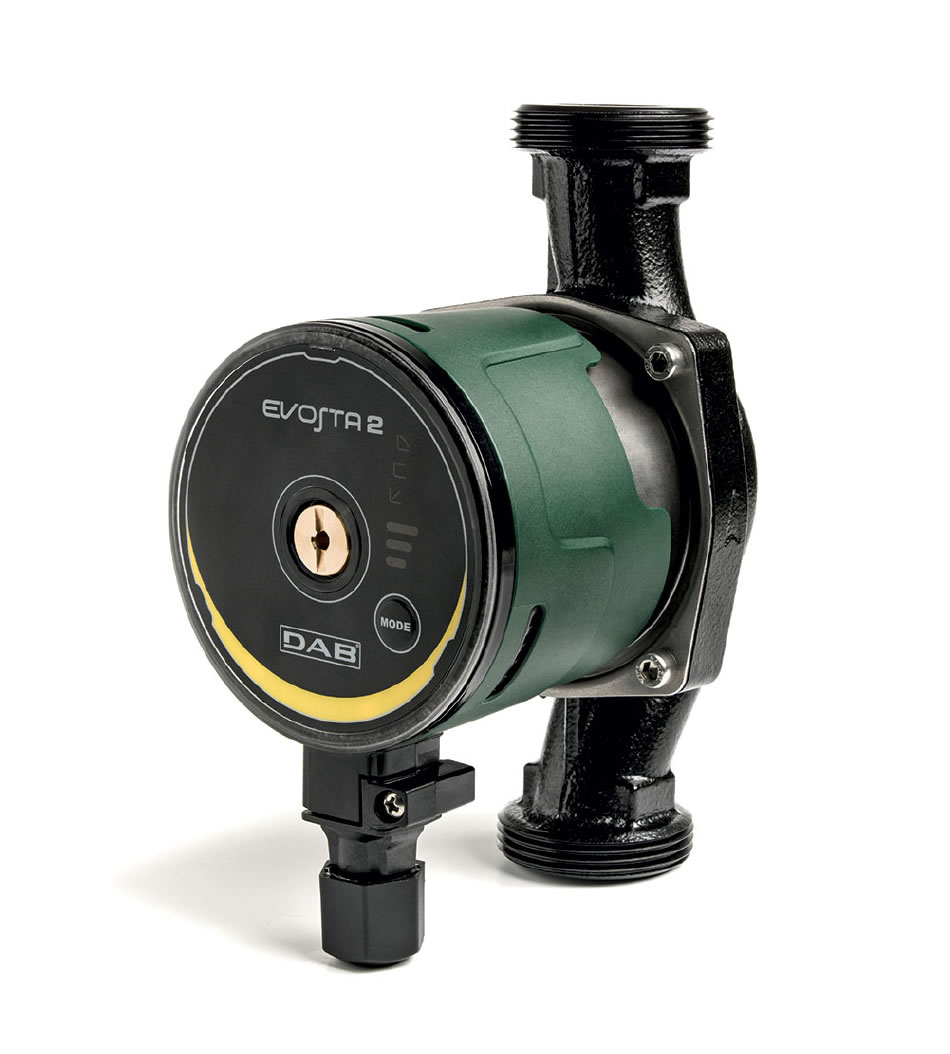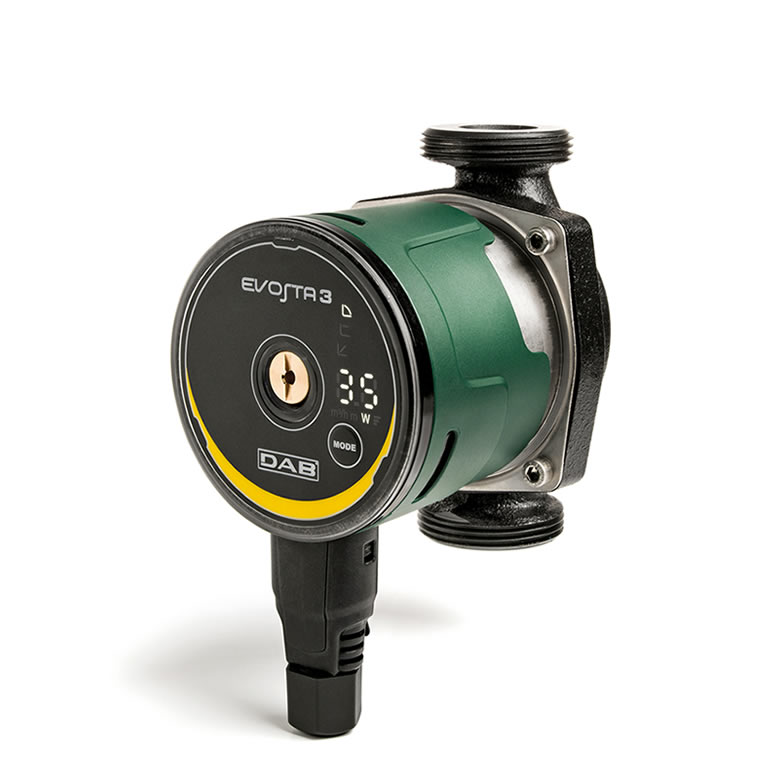 For Evoplus
D.MAG pro twin
Operating range:
up to 6 m³/h

Pumped liquid temperature range:
up to + 95°C

Connections 1" 1/4 - 1" 1/2:
Working pressure 6 bar