Evosta range
New Evosta circulators

simply reliable
Our strength of history and know-how, innovative design and advanced production process within our fully digitalized DAB 4.0 factory. Creates our next generation Evosta electronic wet rotor circulator with premium reliability and efficient performance.
Watch the video
DAB 4.0
Smart Production
Smart Services
Smart DAB

Smart factory, Brilliant Factory, Factory 4.0, Industry 4.0, Industrial Internet.
Innovation is about capacity, not words. It is about having a vision and adopting it in the corporate culture and complex organisational system.
Discover DAB 4.0
Evosta range
DAB. Innovation
it is not a goal
but a starting point

43 years of experience. More than 20 million circulators sold.
From the factory 4.0 DAB the Evosta range are the perfect synthesis between the strength of the mechanical circulator and the benefits of the electronic one.
Discover all the features
ipx5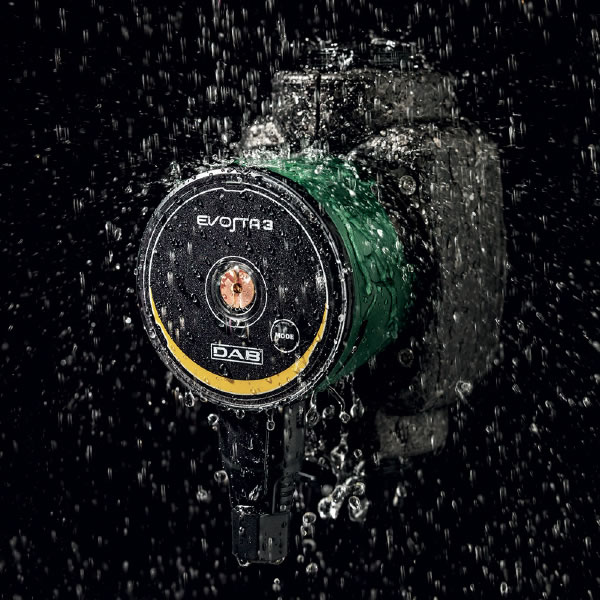 IPX5: ready for anything
waterproof to water

The waterproof electronics reduce faults to a minimum and ensure complete peace of mind.
The first
Smart circulator
for human
comfort

Evosta 3
Regular feedback from installers. All-round vision of technological and productive innovation.
The new Evosta 3 electronic wet rotor circulator is based on this, on solid experience and an eye for the future.
Factory 4.0
Compact dimensions
Easy
to install

IPX5 Waterproof
protection
More info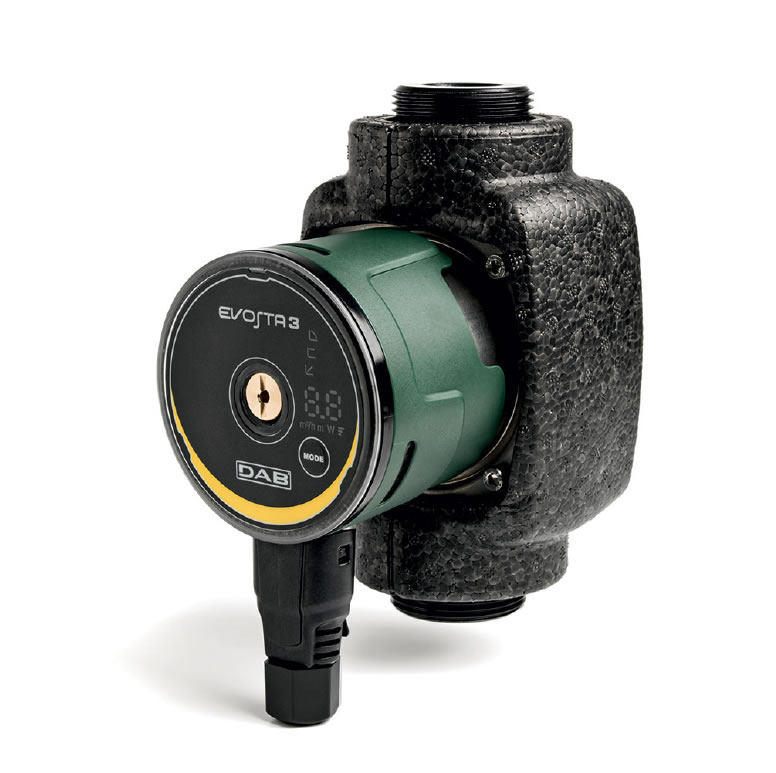 The specialist
of tomorrow's
homes

Evosta range
Evosta 2
Increasingly complex systems, ever more advanced technologies and higher demand for better quality. In this scenario, DAB's Smart Factory offers all the answers to a more specialised market with the Evosta 2 circulators.
Factory 4.0
Compact dimensions
Easy
to install

IPX5 Waterproof
protection
More info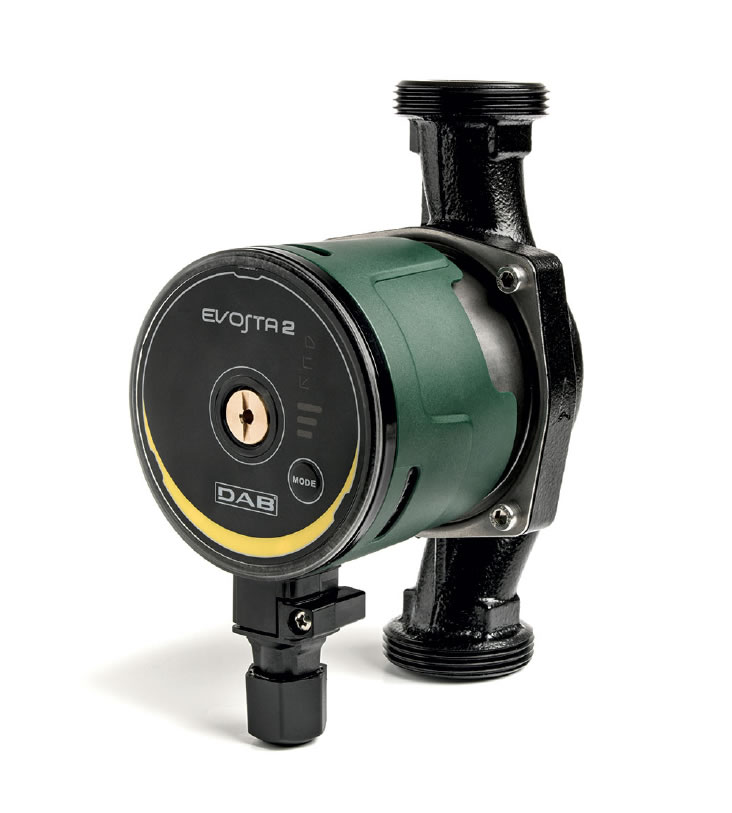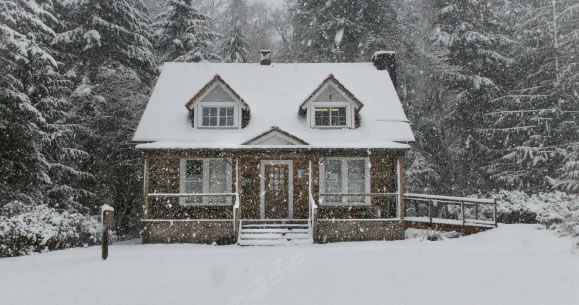 Evosta 2 San
For domestic hot water (bronze body)
More info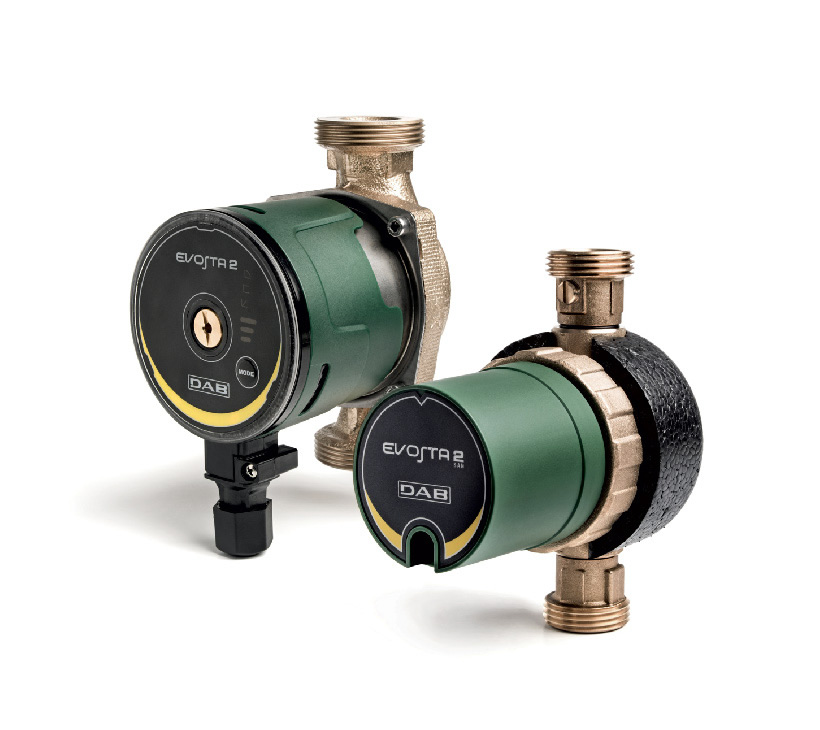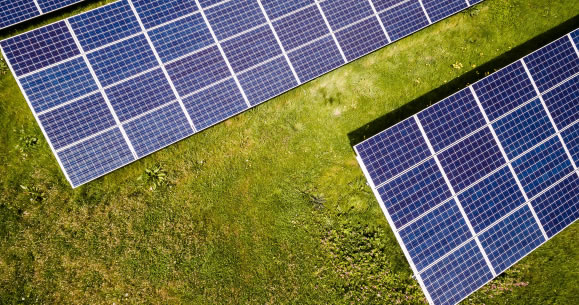 Evosta 2 Sol
For solar panel systems
More info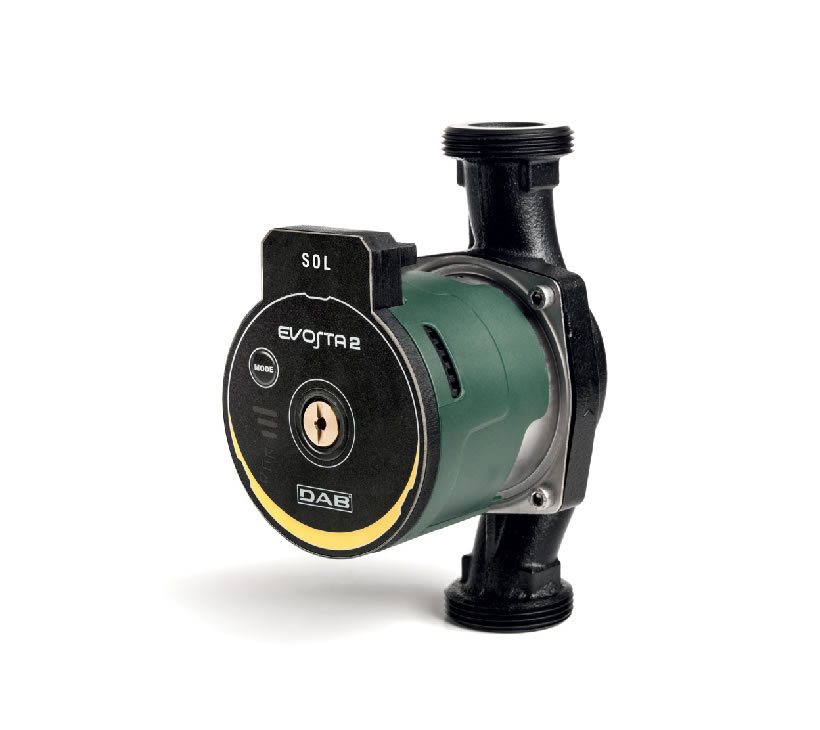 In case of replacement
Replacing
a circulator has
never been
so easy

The technological evolution of DAB has made it possible to significantly reduce the dimensions of Evosta 3, compared to Evotron and to all competitors. Thanks to the interchangeable power connector, Evosta 3 can be used with connection plugs of other competitors without the need to rewire all the electrical connections.
Discover the correspondence with other brands models