DAB 4.0
DAB Smart factory reliability 4.0
Smart factory, Brilliant factory, Factory 4.0, Industry 4.0, Industrial Internet.
Innovation is about capacity, not words. It is about having a vision and adopting it in the corporate culture and complex organizational system.

More info
Evosta range
Evosta circulators: simply reliable
The new range of Evosta electronic circulators. It is the first of its kind to be designed and produced using an entirely Smart process.
DAB Factory 4.0 is the result of the collaboration and integration of Research and Development, Industrialisation and Procurement. The process is, therefore, entirely stable and constant while ensuring maximum flexibility of production. All the phases of assembly of the new Evosta range are automated and involve intelligent POKA-YOKE control systems to guarantee fault-free production and a completely safe line for operators.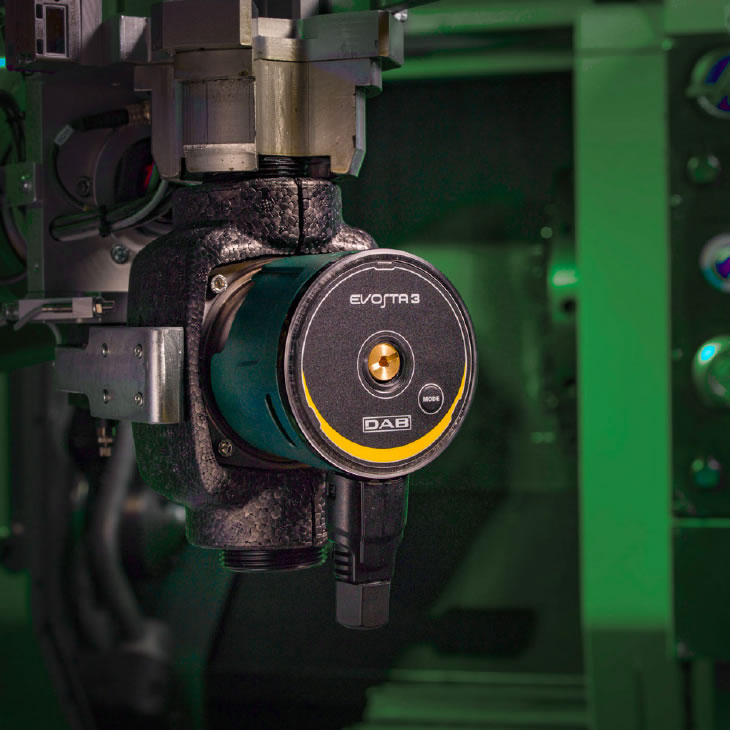 TECHNOLOGIES 4.0
New technologies integrate the processes of operators, machines and tools.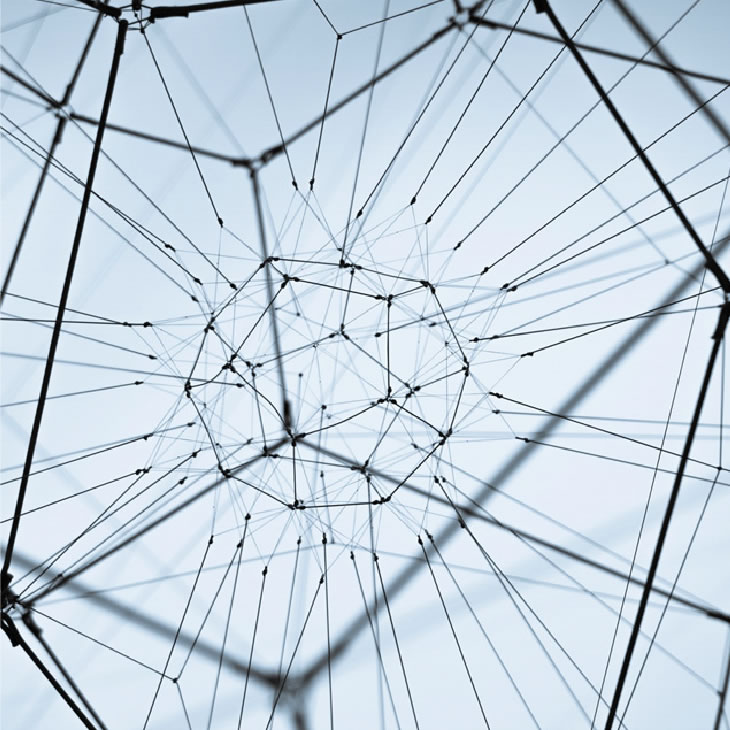 SERVICES 4.0
IT and technical infrastructures connect systems and people in a collaborative way to improve safety and the quality of work.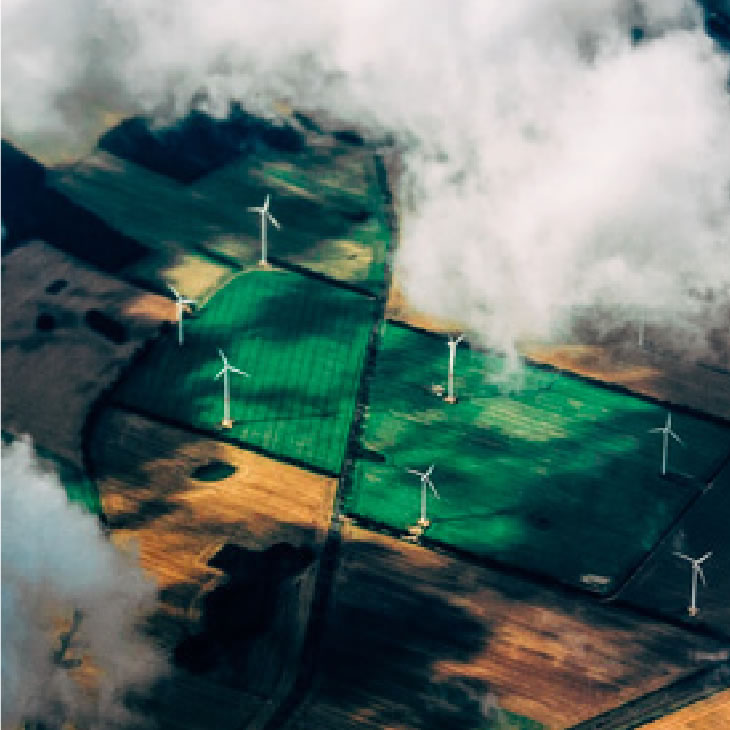 SUSTAINABILITY 4.0
Ongoing research in energy efficiency represents a social duty for DAB.
Optimising resources and using them in a sustainable and intelligent way can assist us in our digital transformation.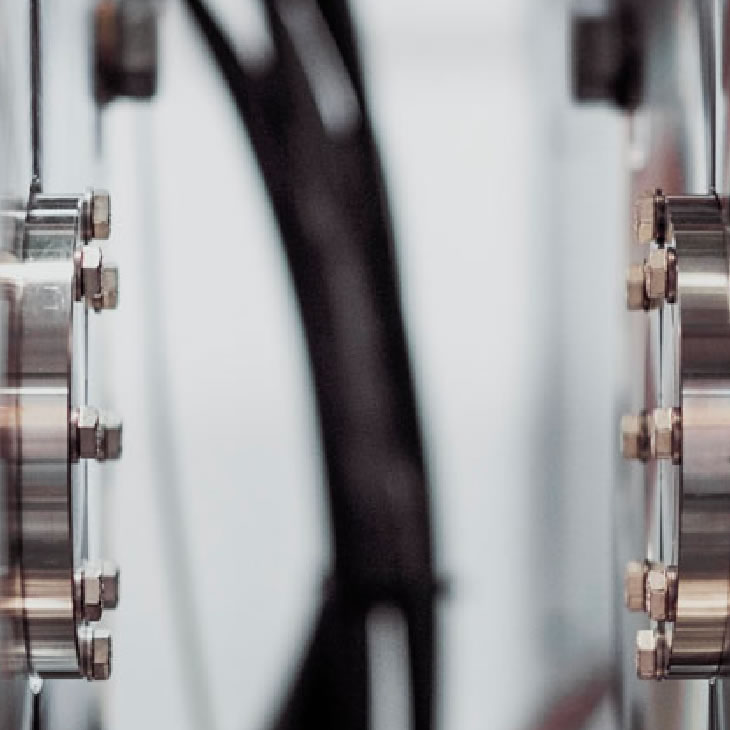 * poka-yoke
Poka-yoke is an industrial standard applied to a design choice or a device preventing any human error.
The concept is to avoid (yokeru) errors due to distraction and thereby ensure fault-free production and a risk-free workplace.