Obehové čerpadlo Evosta 2
ŠPECIALISTA
PRE MODERNÉ
DOMY
Stále komplexnejšie systémy, najmodernejšie technológie a väčšie požiadavky na lepšiu kvalitu. V tomto scénári reaguje inteligentná výroba DAB Smart Factory na všetky požiadavky špecializovaného trhu, s novými obehovými čerpadlami Evosta 2.
Ďalšie info
Hlavné charakteristiky
Pre vykurovacie systémy, so solárnymi kolektormi používanými k recirkulácii teplej vody, a teraz taktiež pre chladiace systémy, nové obehové čerpadlá Evosta 2 predstavujú prevratnú revolúciu v spoľahlivosti a komforte, výkone, nízkej spotrebe energie, jednoduchom používaní a ľahkej údržbe.
IPX5
Nerezové krytie motoru
Odvzdušňovacia zátka
Užívateľský interface
Úspora energie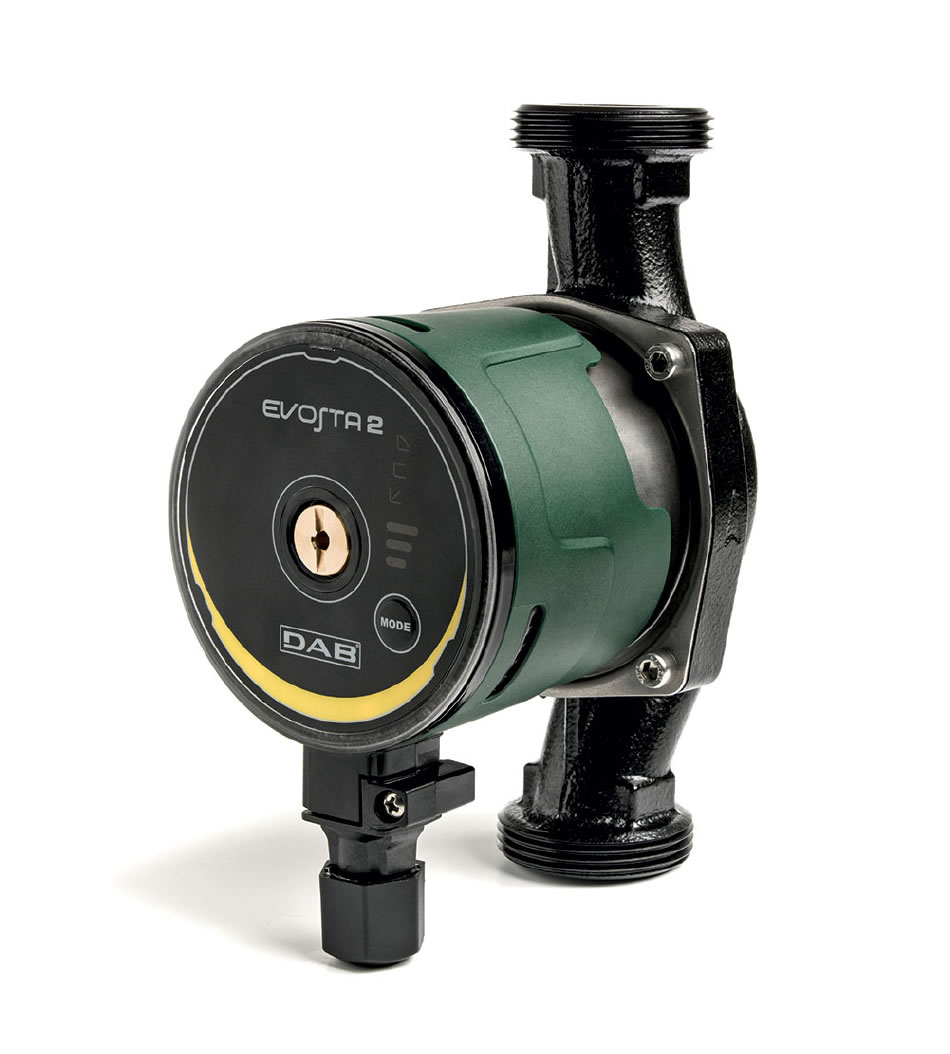 Stupeň krytia IPX5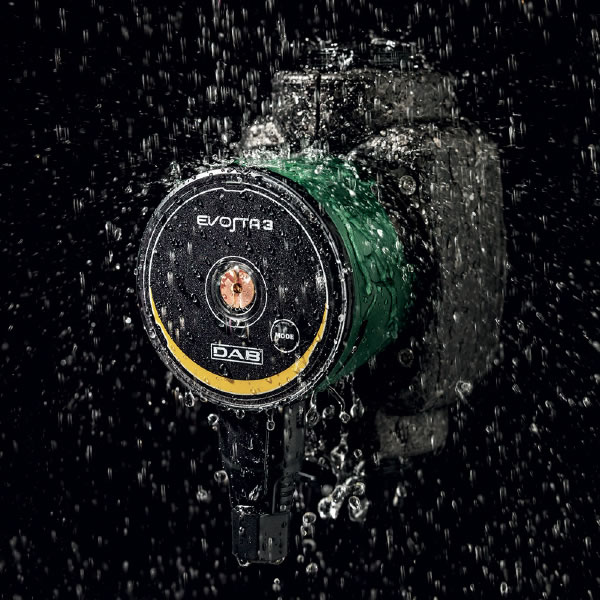 Certifikovaný stupeň krytia zamedzuje vniknutiu vody do mechaniky, a predovšetkým do elektroniky čerpadla: závady sú tak úplne obmedzené na minimum.
Nerezové krytie motoru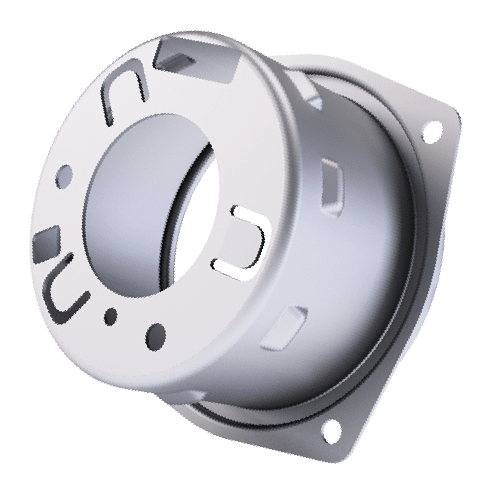 Vďaka nerezovému krytiu AISI 304, je zaručený maximálny komfort a dlhodobá životnosť, a to i v prípade chladiacich systémov.
ODVZDUŠŇOVACIA ZÁTKA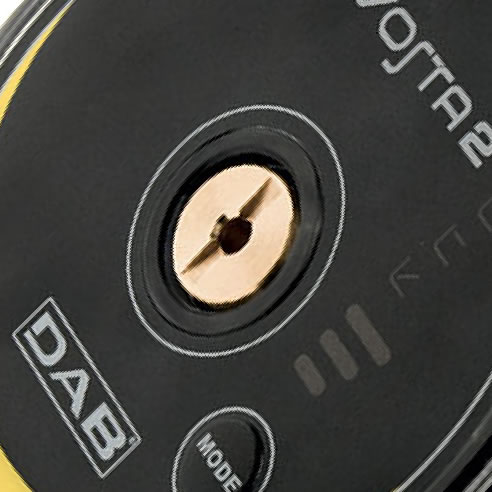 Navrhnutá s prednou elektronikou a odvzdušňovacou zátkou, poskytujúcou prístup k hriadeľu, pre prípadné odblokovanie. Evosta: jednoduchšia údržba = menej starostí
Ovládacie tlačidlo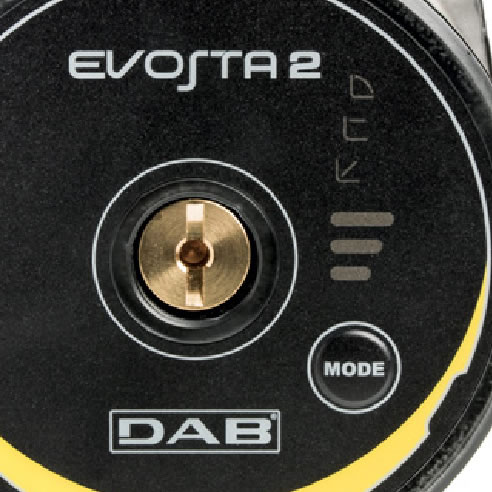 Nové užívateľské rozhranie, s podsvieteným displejom a tlačidlom, poskytuje okamžitú spätnú väzbu, uľahčuje nastavenie a zaisťuje prehľad za všetkých okolností, pretože nastavenia zostanú k dispozícii a môžu byť kedykoľvek zmenené jedným prstom.
Inteligentná energia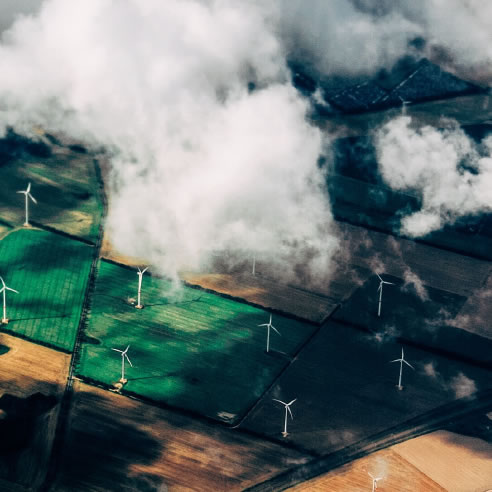 Evosta 2 s vylepšeným výkonom energie, vďaka novému konceptu Smart energie a použitiu invertoru, prináša EEI index <= 0.18, ktorý je nižší ako kedykoľvek predtým.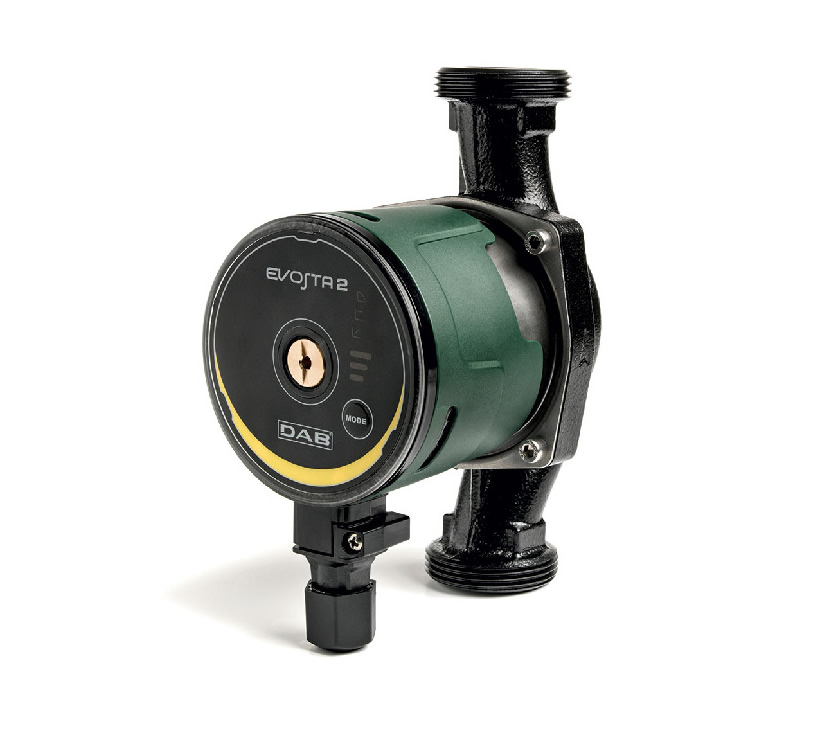 Evosta 2
Pre vykurovanie, systémy so solárnymi panelmi, recirkuláciu teplej vody a teraz taktiež pre chladiace systémy.
Q max: 3,6 m3/h
H max: 6,9 m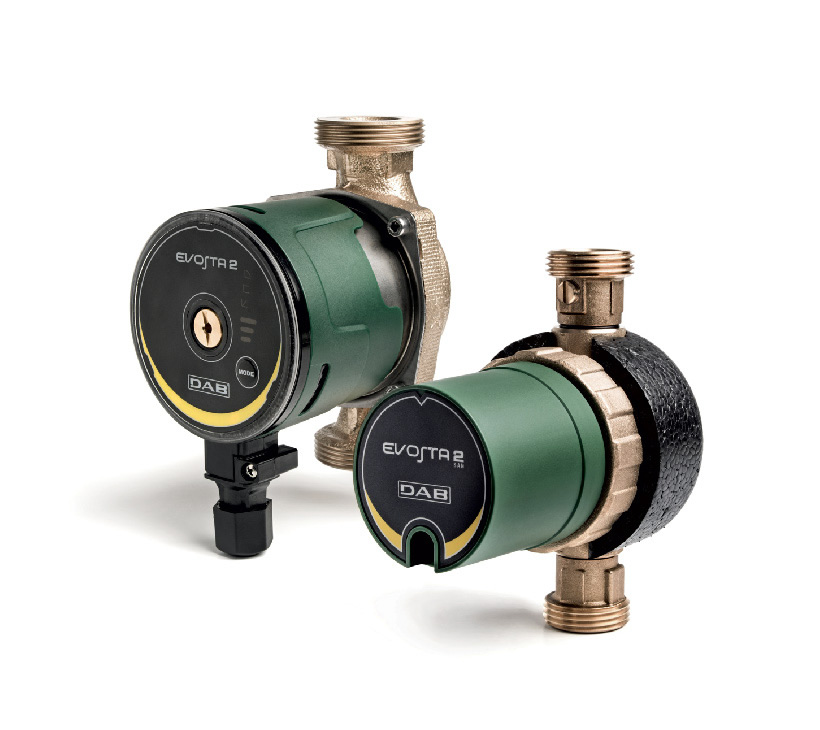 Evosta 2 san
Obehové čerpadlo pre teplú vodu (telo z bronzu)
Q max: 3,6 m3/h
H max: 6,9 m
Q max: 0,6 m3/h
H max: 1,1 m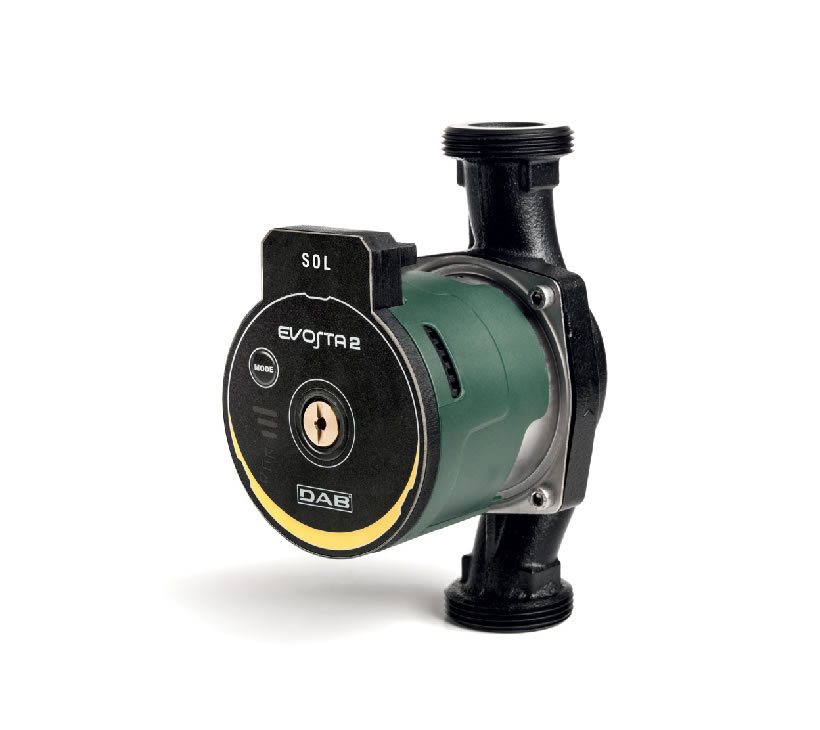 Evosta 2 sol
Solárne obehové čerpadlo pre systémy so solárnymi panelmi
Q max: 3,5 m3/h
H max: 14,5 m
Technické vlastnosti
MECHANICKÁ PEVNOSŤ ELEKTRONICKEJ EVOLÚCIE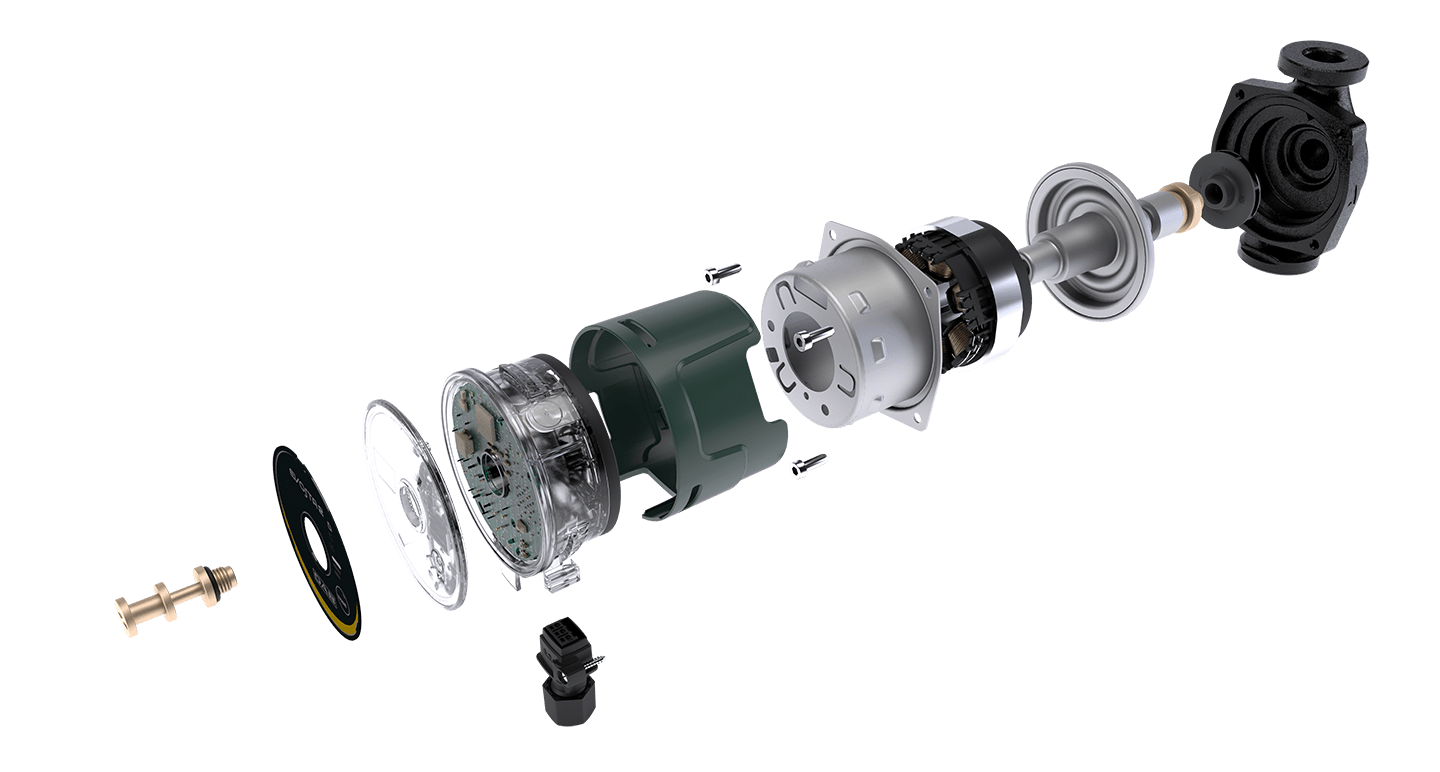 V prípade zámeny
Náhrada
obehového čerpadla
ešte nikdy nebola
taká jednoduchá
Z dôvodu malého rozmeru, v porovnaní s predchádzajúcou verziou i s konkurenčnými značkami, sú čerpadlá Evosta 3 tým najjednoduchším a najrýchlejším riešením, a to i v tých najnepriaznivejších náhradách.
Porovnajte si naše čerpadlá s konkurenčnými modelmi