DAB 4.0
Fabryka DAB 4.0 NIEZAWODNOŚĆ 4.0
Inteligentna Fabryka, Innowacyjne Rozwiązania, Fabryka 4.0, Projekty 4.0, Inteligentny Ekosystem
Innowacja to nowy początek. To wizja oparta na innowacjach technologicznych, nowym sposobie myślenia, tworzenia, produkcji praz pracy w DAB.

Czytaj więcej
Typoszereg Evosta
Pompy obiegowe evosta to doskonała jakość
Nowy typoszereg elektronicznych pomp obiegowych Evosta, to urządzenia zaprojektowane i wyprodukowane w procesie inteligentnej produkcji.
Fabryka 4.0 firmy DAB jest efektem współpracy i integracji działów Badań i Rozwoju, Industralizacji i Zakupów. Dzięki temu, proces produkcji jest stabilny, ciągły i jednocześnie maksymalnie elastyczny. Wszystkie etapy produkcji nowego typoszeregu Evosta są zautomatyzowane i objęte inteligentnym systemem kontroli POKA-YOKE, który eliminuje błędy produkcyjne i gwarantuje bezpieczeństwo pracy.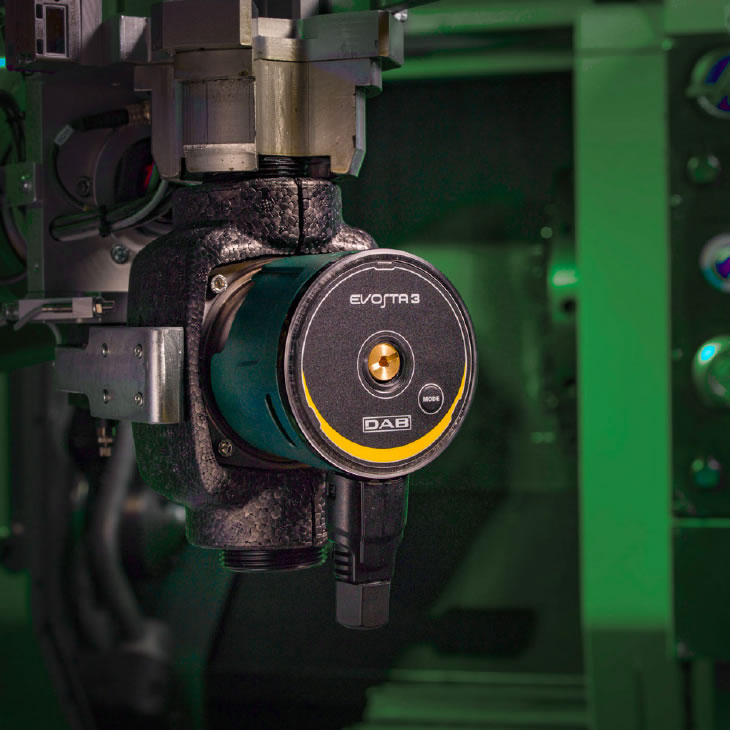 TECHNOLOGIE 4.0
Nowe technologie to integracja procesów, ludzi, maszyn i narzędzi.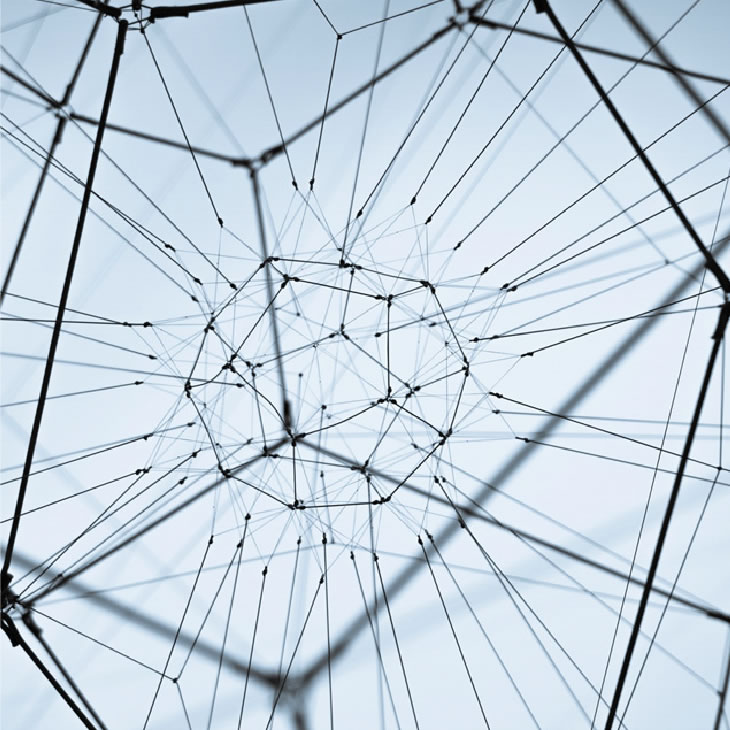 USŁUGI 4.0
Infrastruktura techniczna i informatyczna umożliwia poprawę jakości pracy i bezpieczeństwa.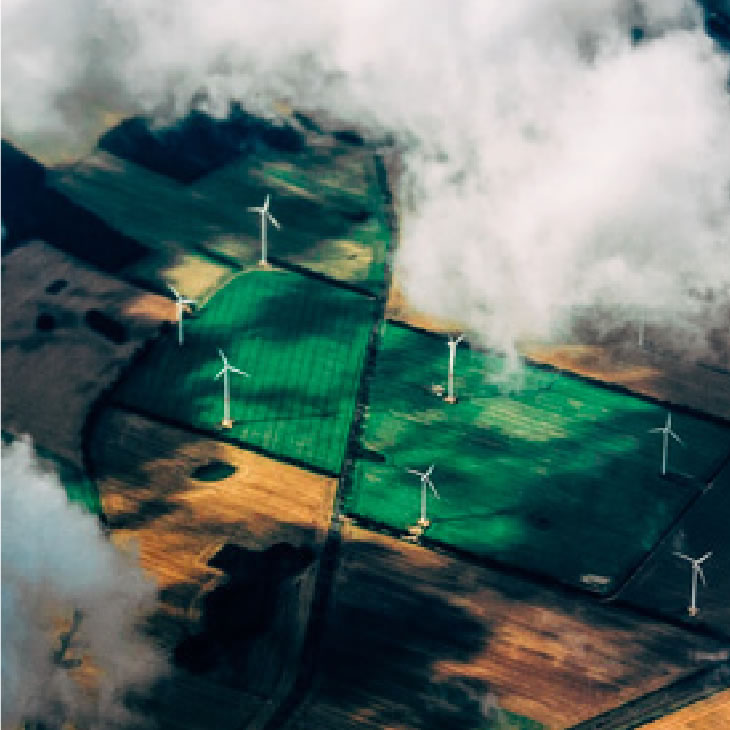 ZRÓWNOWAŻONY ROZWÓJ 4.0
Badania nad sprawnością energetyczną stanowią dla DAB zobowiązanie społeczne.
Optymalizacja zasobów oraz ich zrównoważone i inteligentne wykorzystanie pomagają w procesie cyfrowej transformacji.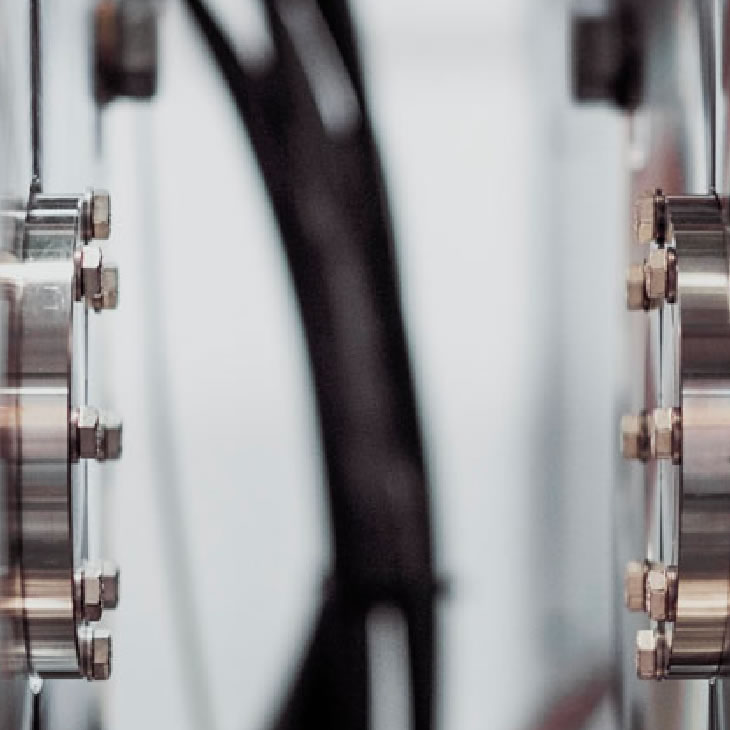 * poka-yoke
Poka-Yoke jest systemem kontroli stosowanym w celu wyeliminowania błędu ludzkiego z procesu produkcji.
Koncepcja ta pozwala uniknąć błędów spowodowanych roztargnieniem, tym samym zapewniając bezpieczne miejsce pracy.